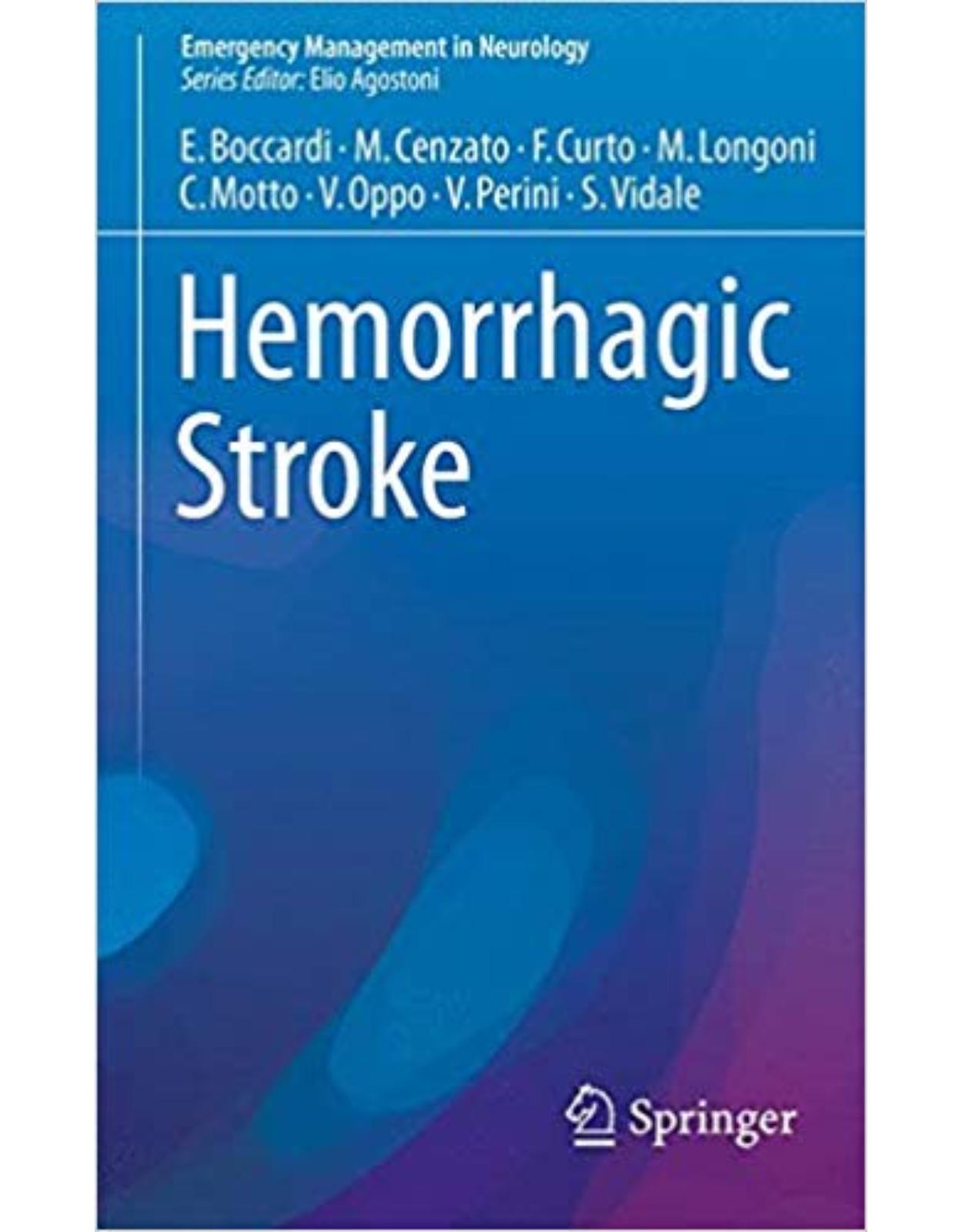 Hemorrhagic Stroke
247 lei
225.00 lei

(TVA inclus)
Costul de livrare se calculeaza odata cu adaugarea produsului in cos si selectarea localitatii destinatie.
Cod produs/ISBN: 9783319321295
Disponibilitate: La comanda in aproximativ 4 saptamani
Dimensiuni: 12.7 x 1.1 x 20.3 cm
This book provides detailed practical guidance on the management of hemorrhagic stroke in the clinical settings encountered in daily practice. Real-life cases are used to depict a wide range of clinical scenarios and to highlight significant aspects of management of hemorrhagic stroke. In addition, diagnostic and therapeutic protocols are presented and helpful decision-making algorithms are provided that are specific to the different professionals involved in delivery of stroke care and to differing types of hospital facility. The coverage is completed by the inclusion of up-to-date scientific background information relevant to diagnosis and therapy. Throughout, the approach adopted is both practical and multidisciplinary. The book will be of value for all practitioners involved in the provision of stroke care, and also for medical students.
An aparitie: 2016
Autor: Edoardo Boccardi, Marco Cenzato, Francesco Curto, Marco Longoni
Dimensiuni: 12.7 x 1.1 x 20.3 cm
Editura: Springer
Format: Paperback
ISBN: 9783319321295
Limba: Engleza
Nr pag: 188