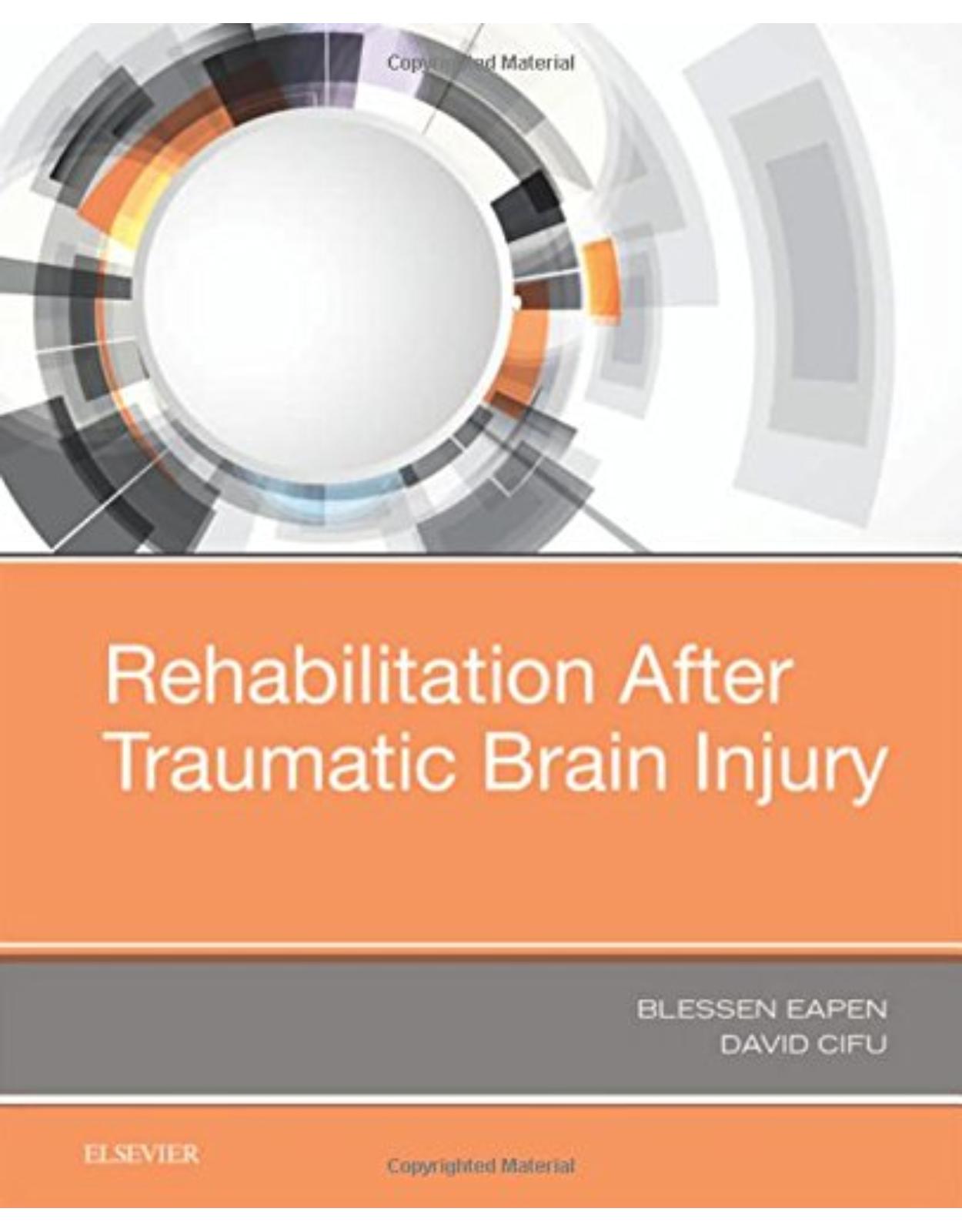 Rehabilitation After Traumatic Brain Injury
379 lei
340.00 lei

(TVA inclus)
Costul de livrare se calculeaza odata cu adaugarea produsului in cos si selectarea localitatii destinatie.
Cod produs/ISBN: 9780323544566
Disponibilitate: La comanda in aproximativ 4 saptamani
Dimensiuni: 19.7 x 2.5 x 24.1 cm
Covering the full spectrum of rehabilitation after traumatic brain injury, this practical reference by Drs. Blessen C. Eapen and David X. Cifu presents best practices and considerations for numerous patient populations and their unique needs. In an easy-to-read, concise format, it covers the key information you need to guide your treatment plans and help patients relearn critical life skills and regain their independence. Covers neuroimaging, neurosurgical and critical care management, management of associated complications after TBI, pharmacotherapy, pain management, sports concussion, assistive technologies, and preparing patients for community reintegration. Discusses special populations, including pediatric, geriatric, and military and veteran patients. Consolidates today's available information and guidance in this challenging and diverse area into one convenient resource.
An aparitie: 2018
Autor: Blessen C Eapen, David X. Cifu
Dimensiuni: 19.7 x 2.5 x 24.1 cm
Editura: Elsevier
Format: Hardback
ISBN: 9780323544566
Limba: Engleza
Nr pag: 350