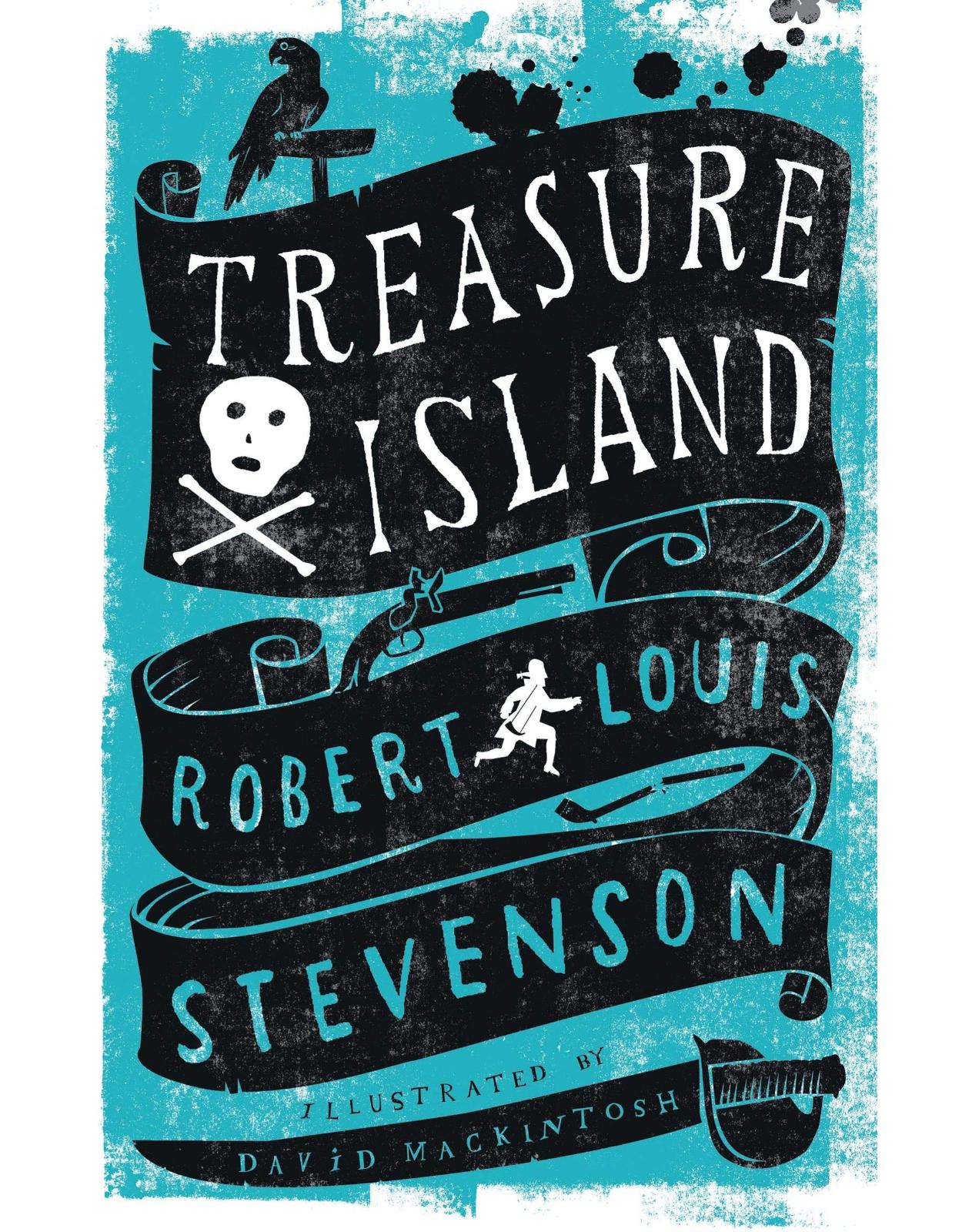 Treasure Island (Alma Junior Classics)
36 Lei
25 Lei

(TVA inclus)
Livrare gratis la comenzi peste 500 RON. Pentru celelalte comenzi livrarea este 20 RON.
Cod produs/ISBN: 9781847494863
Dimensiuni: 12.73 x 2.16 x 19.96 cm
An aparitie: 15 Nov. 2015
One of the best-loved adventure stories ever written, Treasure Island's timeless tale of pirates, lost treasure maps, mutiny and derring-do has appealed to generations of readers ever since Robert Louis Stevenson penned it in 1881 with the claim: 'If this don't fetch the kids, why, they have gone rotten since my day.' But more than just a children's classic, the novel is considered to be one of the greatest feats of storytelling in the English language, with characters such as the unforgettable Long John Silver becoming part of the cultural consciousness. Treasure Island is a coming-of-age story that will captivate both adults and children for as long as stories are told.

If you enjoyed reading Treasure Island, you might also like Kidnapped also available in Alma Junior Classics collection.

ABOUT THE SERIES: Alma Junior Classics series of illustrated classics includes some of the greatest books ever written for younger readers and new translations of unjustly neglected international works. Our aim is to give our list an international feel and offer young readers to opportunity to connect with other cultures and literatures this applies not only to the titles we chose but also to the illustrators we commission so that we can bring a bit of novelty into the canon of British children s literature. All children s classics contain extra material for young readers, including a profile of the author, a section on the book, a list of characters, a glossary and a test-yourself quiz.
| | |
| --- | --- |
| An aparitie | 15 Nov. 2015 |
| Autor | Robert Louis Stevenson |
| Dimensiuni | 12.73 x 2.16 x 19.96 cm |
| Editura | Alma Classics |
| Format | Paperback |
| ISBN | 9781847494863 |
| Limba | Engleza |
| Nr pag | 250 |