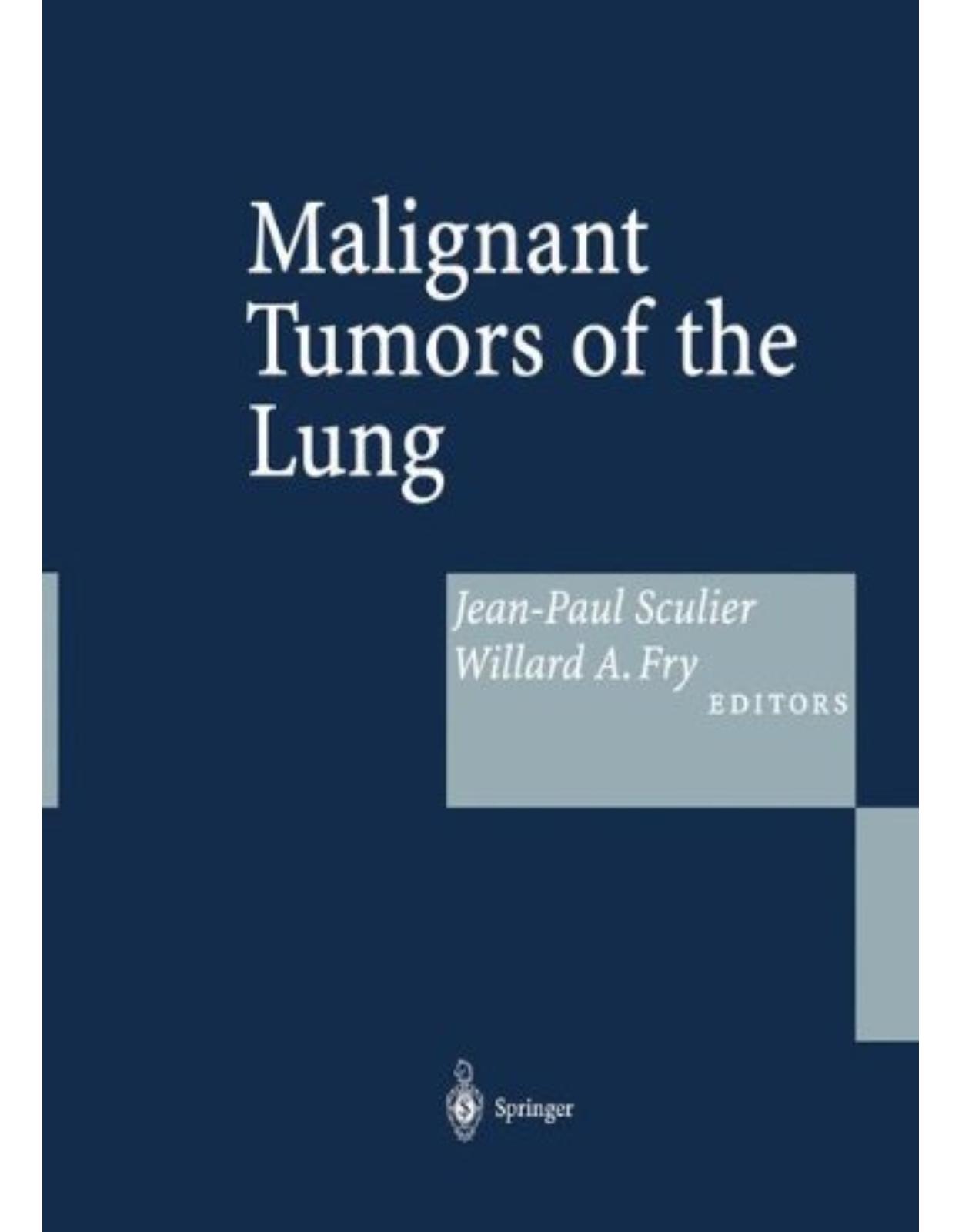 Malignant Tumors of the Lung: Evidence-based Management
431.00 lei

(TVA inclus)
Costul de livrare se calculeaza odata cu adaugarea produsului in cos si selectarea localitatii destinatie.
Cod produs/ISBN: 9783540438878
Dimensiuni: 970 x 790 x 90
Lung cancer is the neoplastic disease with the highest mortality numbers in the world. The disease is very common in industrialized countries. This textbook synthesizes the basic science of lung cancer with state-of-the-art accounts of diagnosis and treat
An aparitie: 2004
Autor: Sculier, Jean-Paul; Fry, Willard A.
Dimensiuni: 970 x 790 x 90
Editura: Springer
Format: Hardback
Limba: Engleza
Nr pag: 442
La comanda in aproximativ 4 saptamani

La comanda in aproximativ 4 saptamani