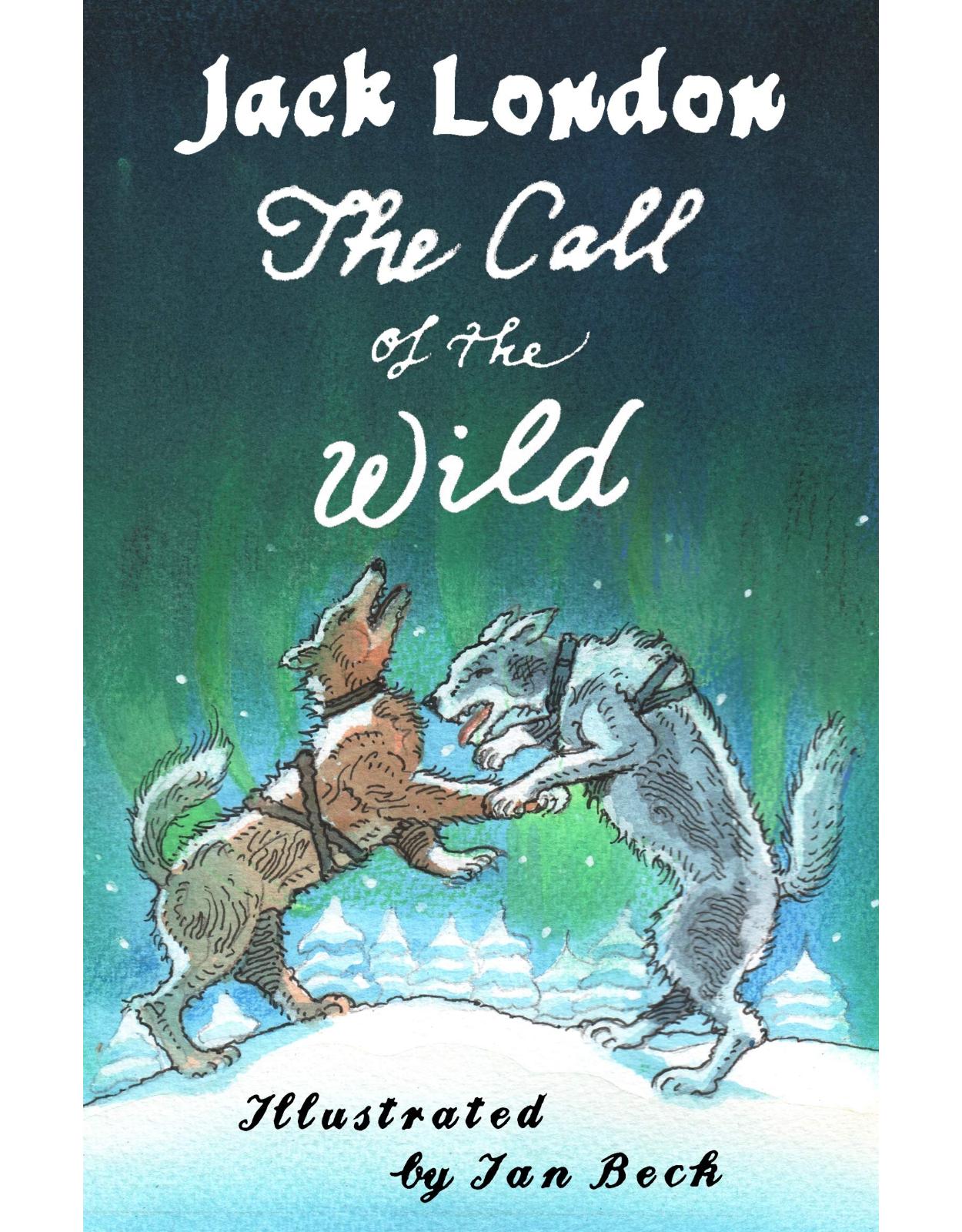 The Call of the Wild
42 Lei
30 Lei

(TVA inclus)
Livrare gratis la comenzi peste 500 RON. Pentru celelalte comenzi livrarea este 20 RON.
Cod produs/ISBN: 9781847498441
Dimensiuni: 14.4 x 1.37 x 20.42 cm
When Buck is smuggled from his beloved home in the Santa Clara Valley and forced to work as a sled-dog in the frozen wilderness of the Yukon, he must forget the long, lazy Californian days and face a life of constant toil and danger under the whip of cruel or inept masters, where survival itself must be fought for. But with his primal instincts stirred, how long can Buck resist the call of the wild?
Set at the time of the Klondike Gold Rush, The Call of the Wild is one of the greatest evocations of the natural world, and perhaps the best example of London s famously urgent and vivid style.
This edition also includes Brown Wolf , That Spot and To Build a Fire three Yukon tales that demonstrate London s mastery of the short-story genre.
If you enjoyed The Call of the Wild, you might also like White Fang, illustrated by Ian Beck.
Alma Junior Classics series of illustrated classics includes some of the greatest books ever written for younger readers and new translations of unjustly neglected international works. Our aim is to give our list an international feel and offer young readers to opportunity to connect with other cultures and literatures this applies not only to the titles we chose but also to the illustrators we commission so that we can bring a bit of novelty into the canon of British children s literature. All children s classics contain extra material for young readers, including a profile of the author, a section on the book, a list of characters, a glossary and a test-yourself quiz.
| | |
| --- | --- |
| An aparitie | 2020 |
| Autor | Jack London |
| Dimensiuni | 14.4 x 1.37 x 20.42 cm |
| Editura | Alma Classics |
| Format | Paperback |
| ISBN | 9781847498441 |
| Limba | Engleza |
| Nr pag | 120 |