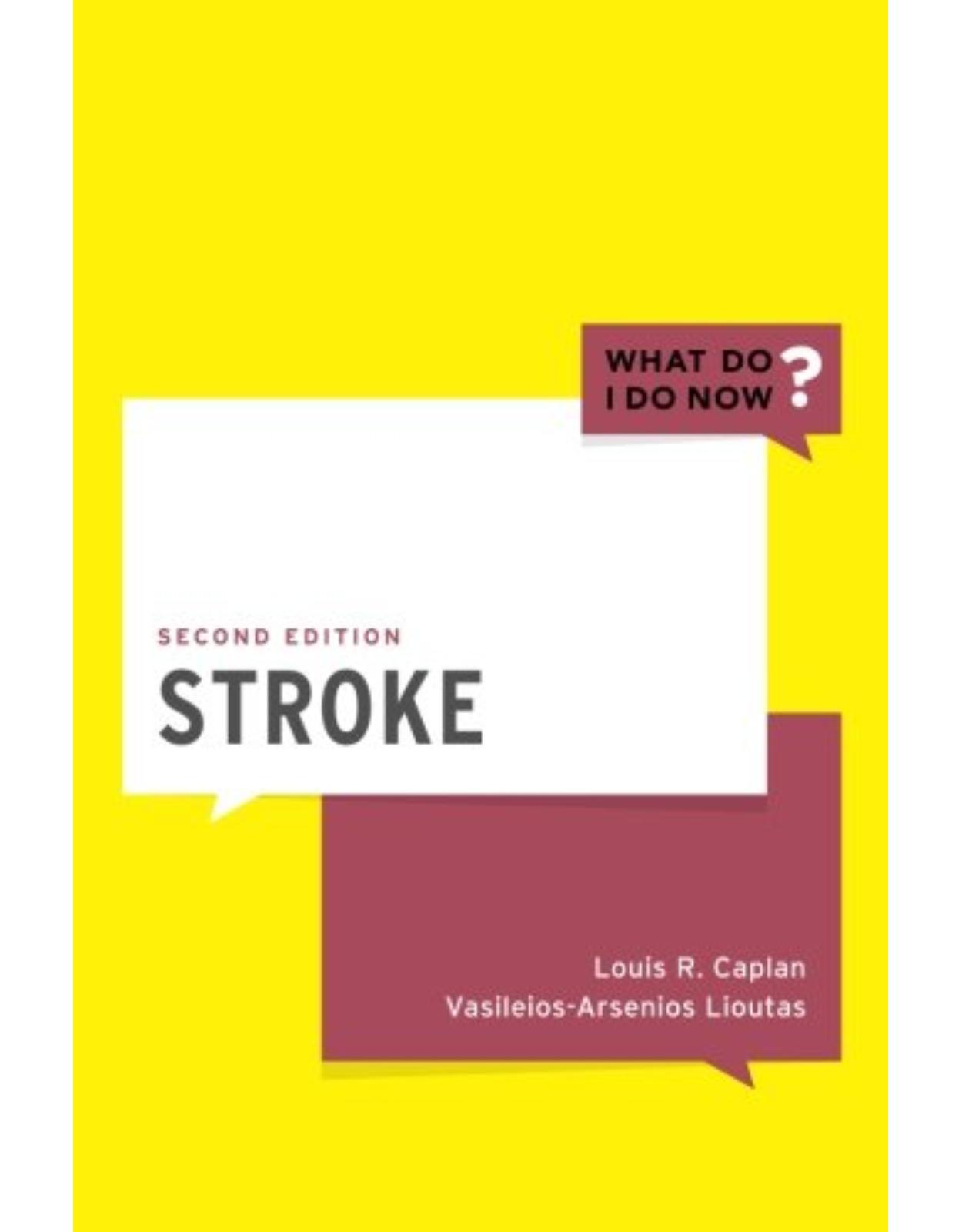 Stroke (What Do I Do Now)
191 lei
170.00 lei

(TVA inclus)
Costul de livrare se calculeaza odata cu adaugarea produsului in cos si selectarea localitatii destinatie.
Cod produs/ISBN: 9780190497255
Dimensiuni: 23.4 x 1 x 15.5 cm
Part of the "What Do I Do Now?" series, Stroke uses a case-based approach to cover common and important topics in the diagnosis and treatment of stroke. Each chapter provides an overview of the approach to the problem in question followed by a discussion of the diagnosis, key points to remember, and selected references for further reading. For this edition, all cases have been carefully revised, and new information and references have been added. Stroke is an engaging collection of thought-provoking cases which clinicians can utilize when they encounter difficult patients on the ward or in the clinic. The volume is also a self-assessment tool that tests the reader's ability to answer the question, "What do I do now?"
An aparitie: 2016
Autor: Louis R. Caplan, Vasileios-Arsenios Lioutas
Dimensiuni: 23.4 x 1 x 15.5 cm
Editura: Oxford University Press
Format: Paperback
ISBN: 9780190497255
Limba: Engleza
Nr pag: 192