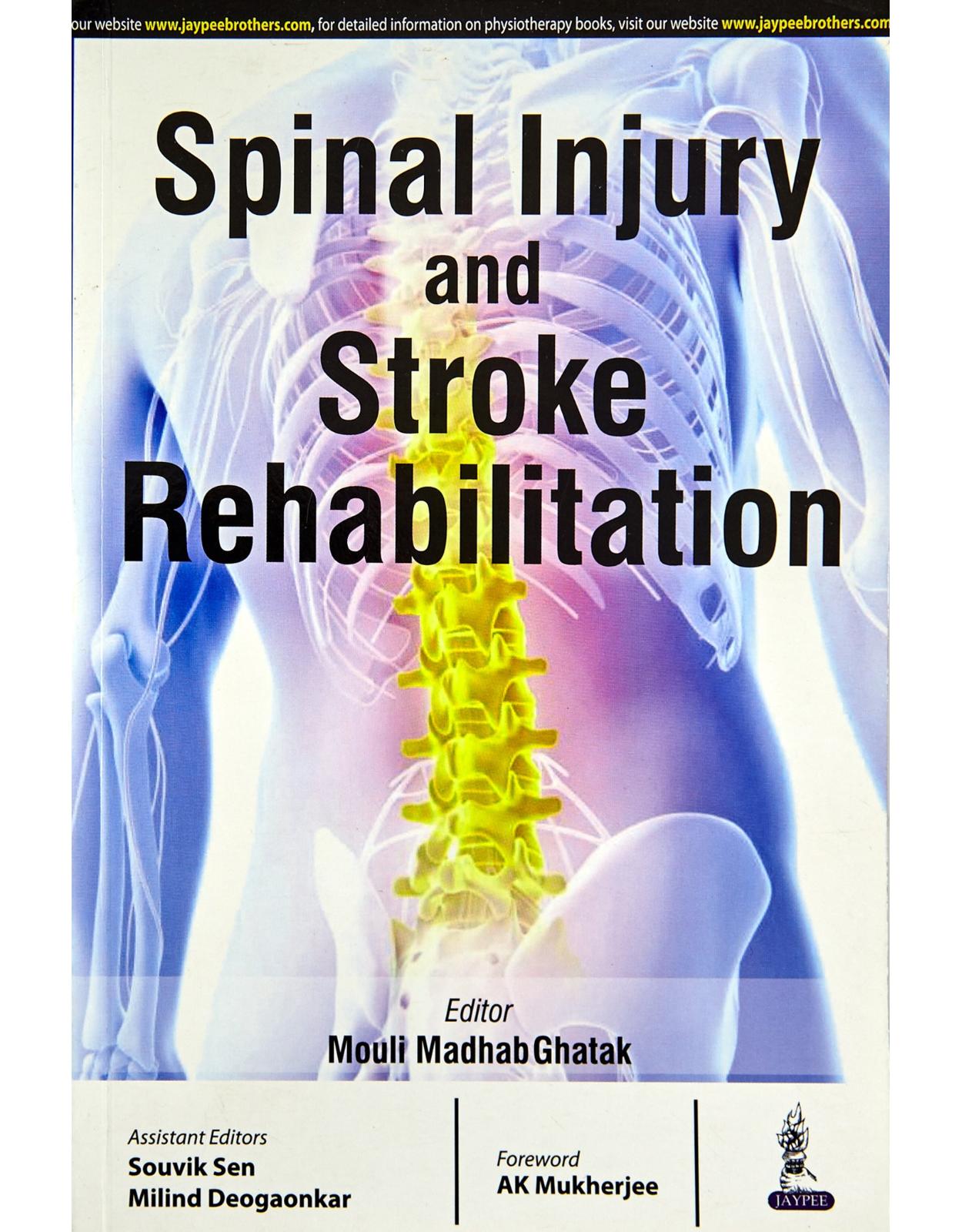 Spinal Injury and Stroke Rehabilitation
277.00 lei

(TVA inclus)
Costul de livrare se calculeaza odata cu adaugarea produsului in cos si selectarea localitatii destinatie.
Cod produs/ISBN: 9789380704890
Disponibilitate: La comanda in aproximativ 4 saptamani
Starting from the pathophysiology of stroke and spinal cord injury and the anatomical context of the brain and spinal cord, this book describes the changes, complications, systemic involvement, medical and surgical management of stroke and spinal injury patients. It focuses not only on the neuromuscular rehabilitation but also discusses multi-system rehabilitation management. With an international author group with vast collective experience in the field, the book examines secondary changes and involvements like urological, GI, cognitive, respiratory, speech & language and occupational and incorporates recent advances in Western spinal cord injury and stroke rehabilitation science, along with global perspectives.
An aparitie: 2016
Autor: Mouli Madhab Ghatak, Sen Souvik, Deogaonkar Milind
Dimensiuni: 16 x 24.1 cm
Editura: Jaypee Brothers Medical Publishers
Format: Paperback
ISBN: 9789380704890
Limba: Engleza
Nr pag: 476