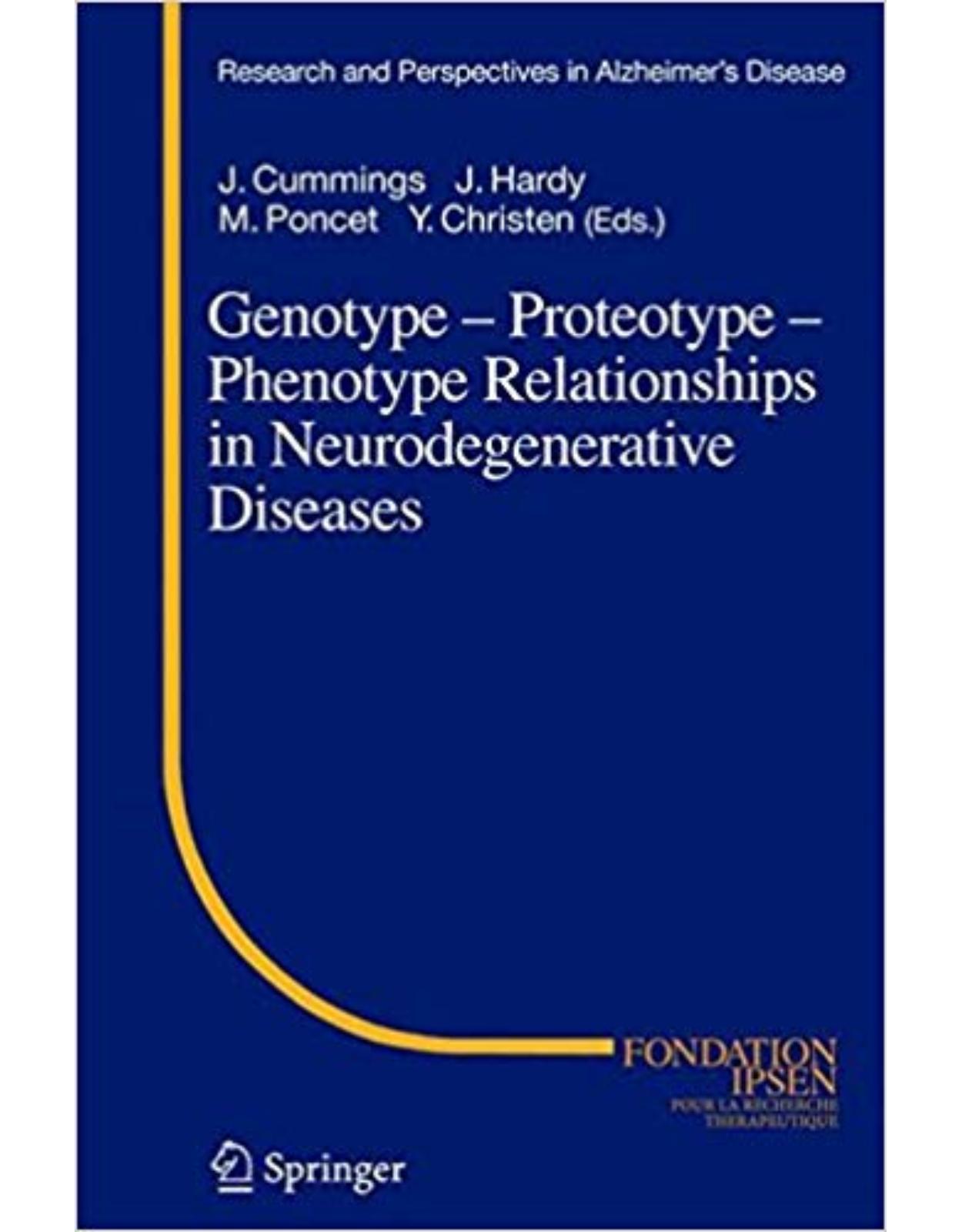 Genotype - Proteotype - Phenotype Relationships in Neurodegenerative Diseases
530.00 lei

(TVA inclus)
Costul de livrare se calculeaza odata cu adaugarea produsului in cos si selectarea localitatii destinatie.
Cod produs/ISBN: 9783540248354
Disponibilitate: Ultima bucata in stoc
Recent advances in understanding the role of protein dysmetabolism in neurodegeneration was the theme of the Fondation IPSEN meeting addressing Genotype-Proteotype-Phenotype relationships. Experts from international laboratories contributed to the curren
An aparitie: 2005
Autor: Cummings, J.; Hardy, J.; Poncet, M.; Christen, Y.
Dimensiuni: 239x157
Editura: SPRINGER
Format: Hardback
Limba: Engleza
Nr pag: 166