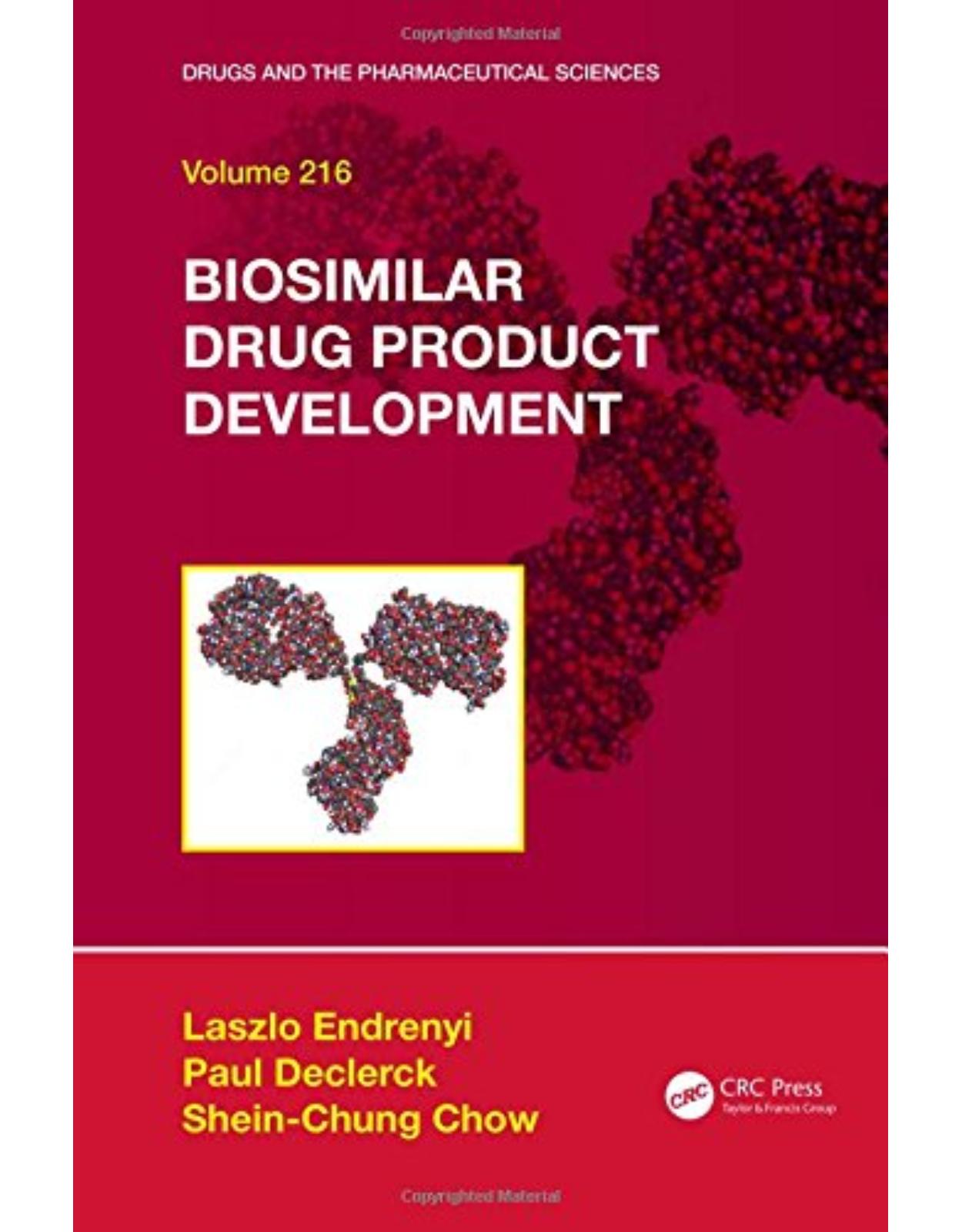 Biosimilar Drug Product Development
572 lei
515.00 lei

(TVA inclus)
Costul de livrare se calculeaza odata cu adaugarea produsului in cos si selectarea localitatii destinatie.
Cod produs/ISBN: 9781498718790
Disponibilitate: La comanda in aproximativ 4 saptamani
Dimensiuni: 2.5 x 16.5 x 24.1 cm
When a biological drug patent expires, alternative biosimilar products are developed. The development of biosimilar products is complicated and involves numerous considerations and steps. The assessment of biosimilarity and interchangeability is also complicated and difficult.Biosimilar Drug Product Development presents current issues for the development of biosimilars and gives detailed reviews of its various stages and contributing factors as well as relevant regulatory pathways and pre- and post-approval issues.
An aparitie: 2017
Autor: Laszlo Endrenyi, Dr. Paul Declerck, Shein-Chung Chow
Dimensiuni: 2.5 x 16.5 x 24.1 cm
Editura: CRC Press
Format: Hardback
ISBN: 978-1498718790
Limba: Engleza
Nr pag: 487